THE DREAMIEST COCONUT YOGURT
Plant-based, probiotic, certified
organic moments of joy
Find a store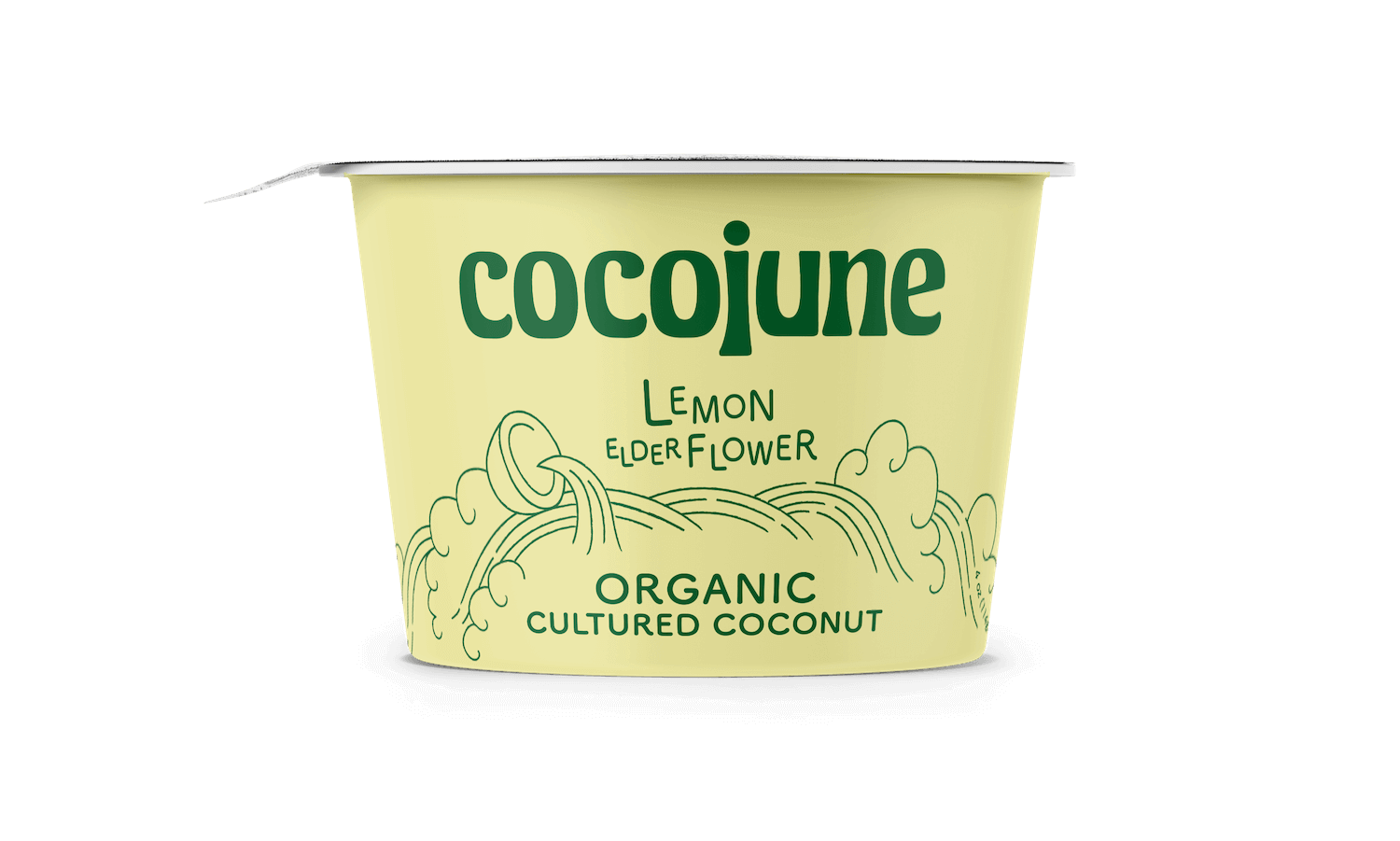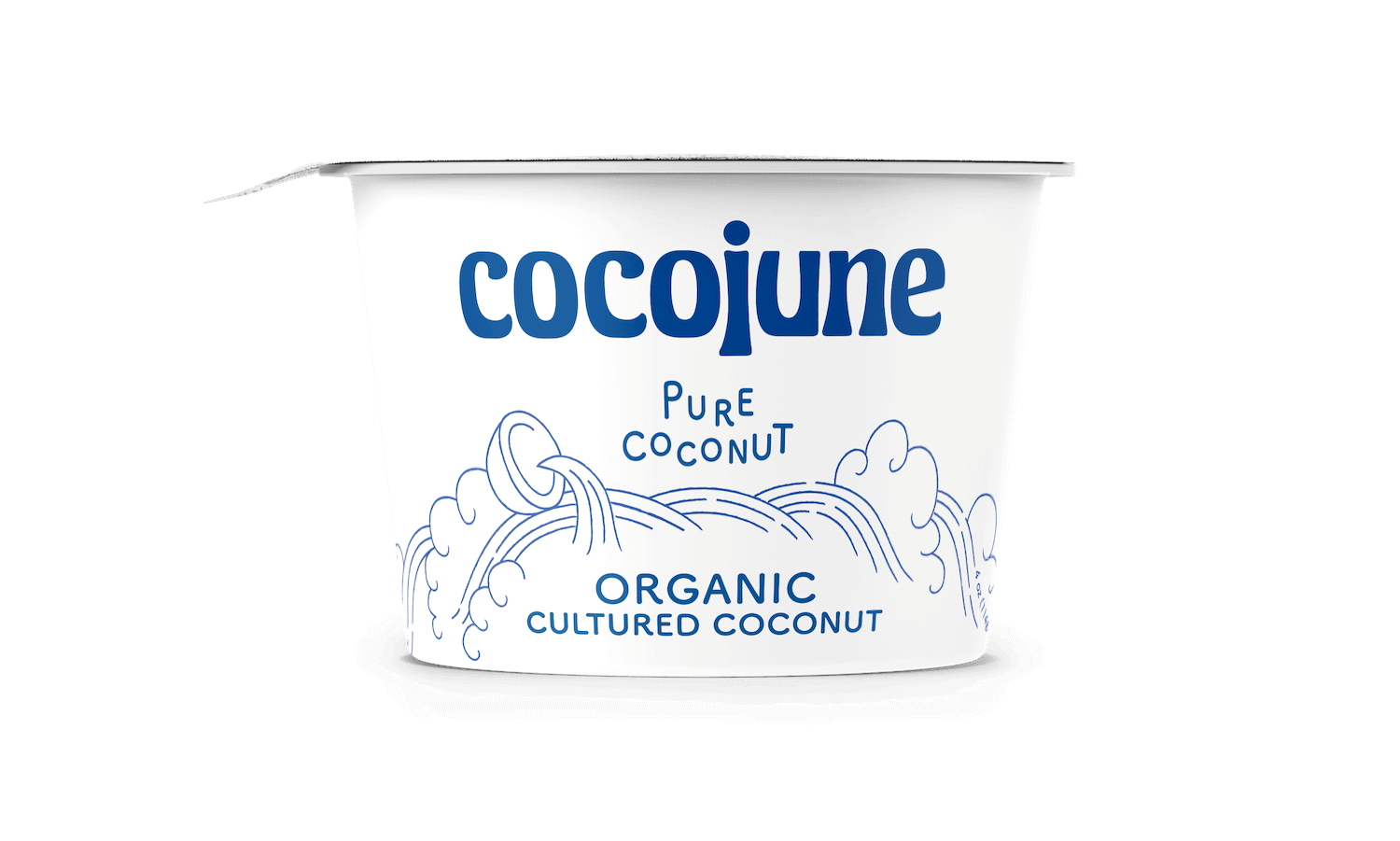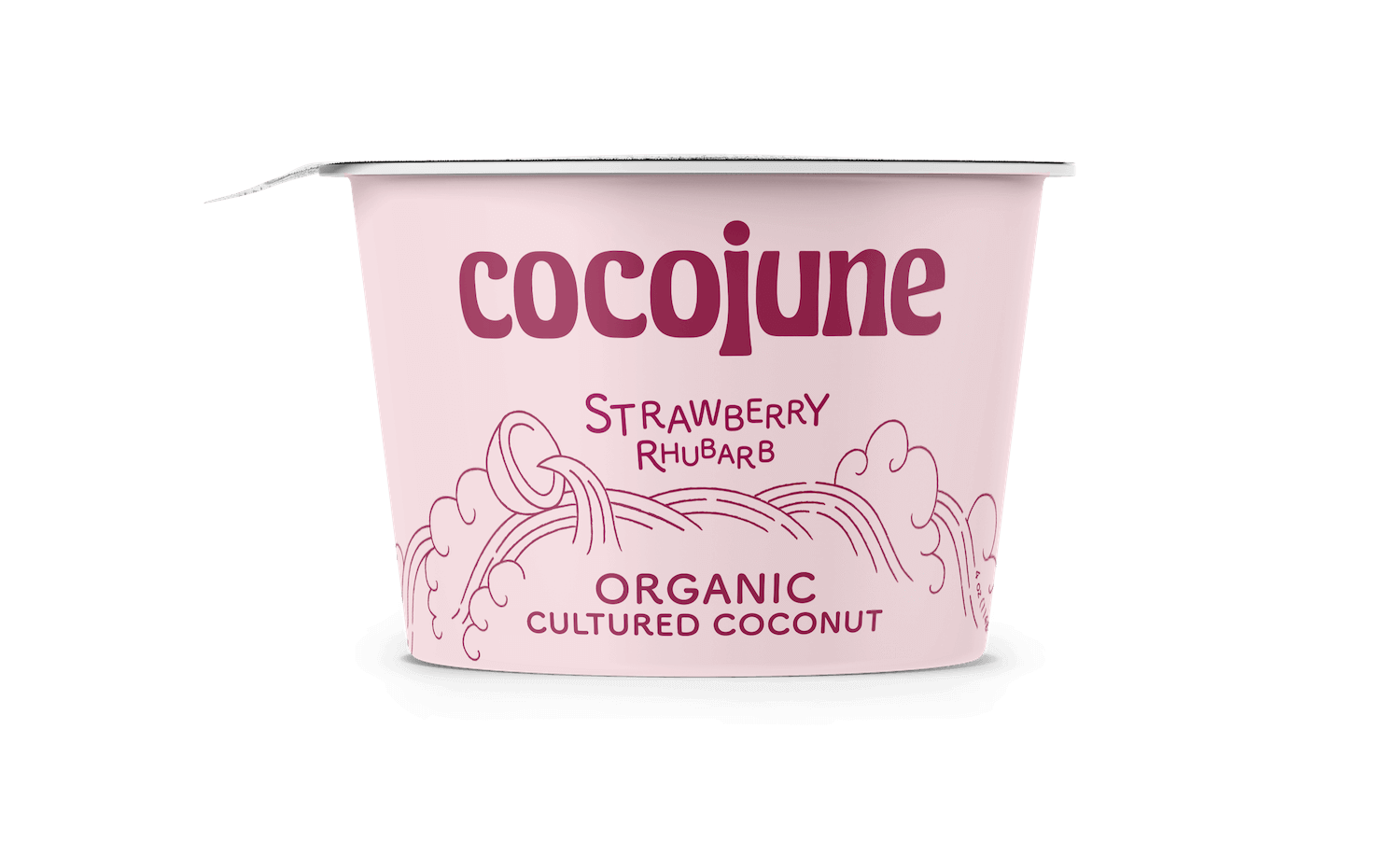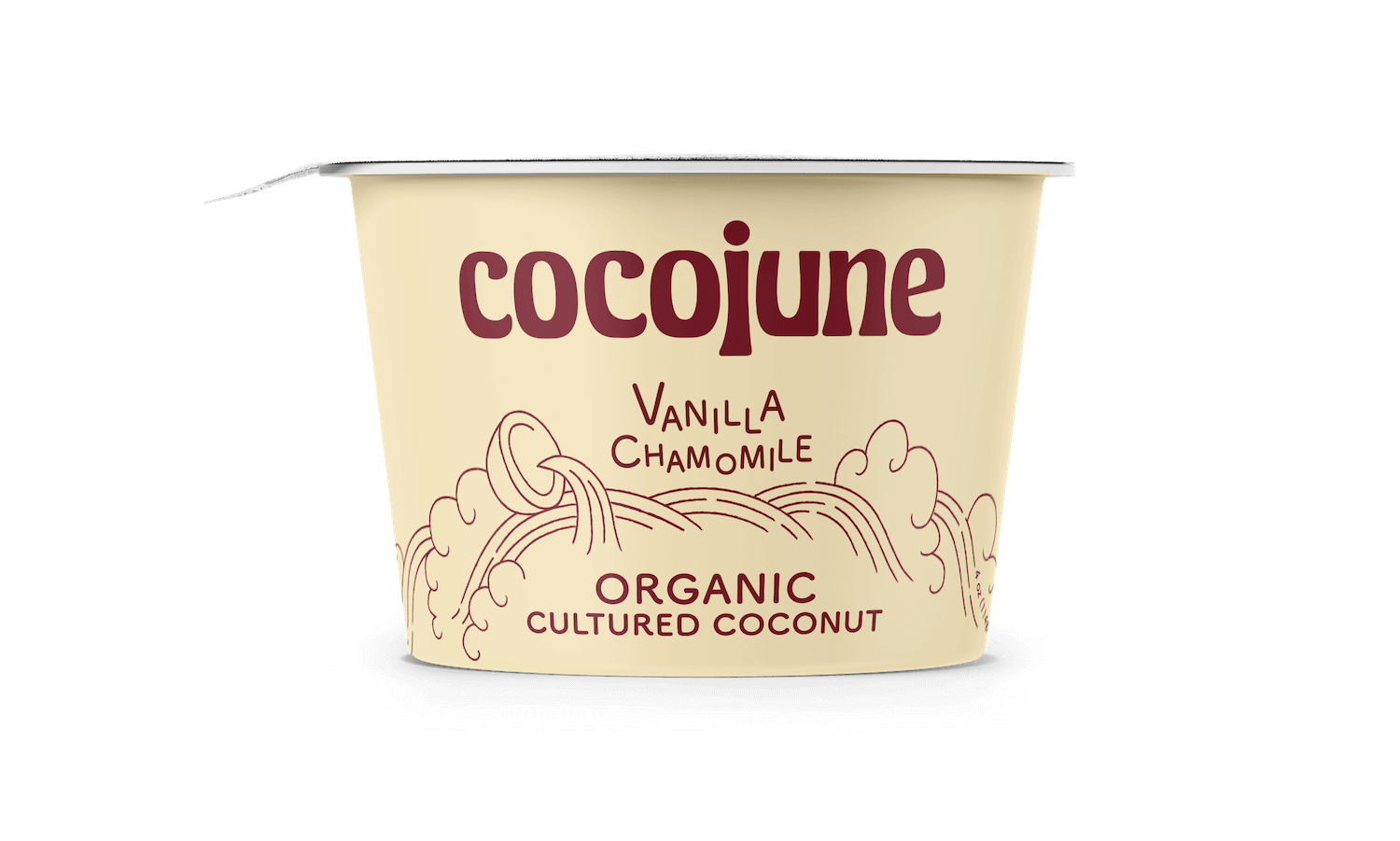 HAPPINESS IN YOUR MICROBIOME AND UNDER THE STARS
cocojune is made from certified organic, plant-based ingredients grown in harmony with nature. We culture our coconut slowly with some of the world's most researched probiotics giving it a mild tang and lots of probiotic fire-power.
Products
A COMMUNITY OF PLANTS, PEOPLE AND BACTERIA CULTURES
cocojune is run by four friends who believe that dreamily delicious food and organic agriculture should be the norm. We're fascinated with what can be created between plants, people and magical bacteria cultures.
About us
Follow us on instragram
@cocojune_organic