Have a look at these flavors
and get to know all our junes!
Dairy-free Yogurt
Deeelish organic coconut yogurt made from ingredients grown in harmony with nature. Our creamy coconuts are cultured slowly with some of the world's most researched probiotic strains giving them a mild tang and lots of probiotic fire-power!

Pure Coconut

Lemon Elderflower

Strawberry Rhubarb

Vanilla Chamomile

Mixed Berry

Passion Fruit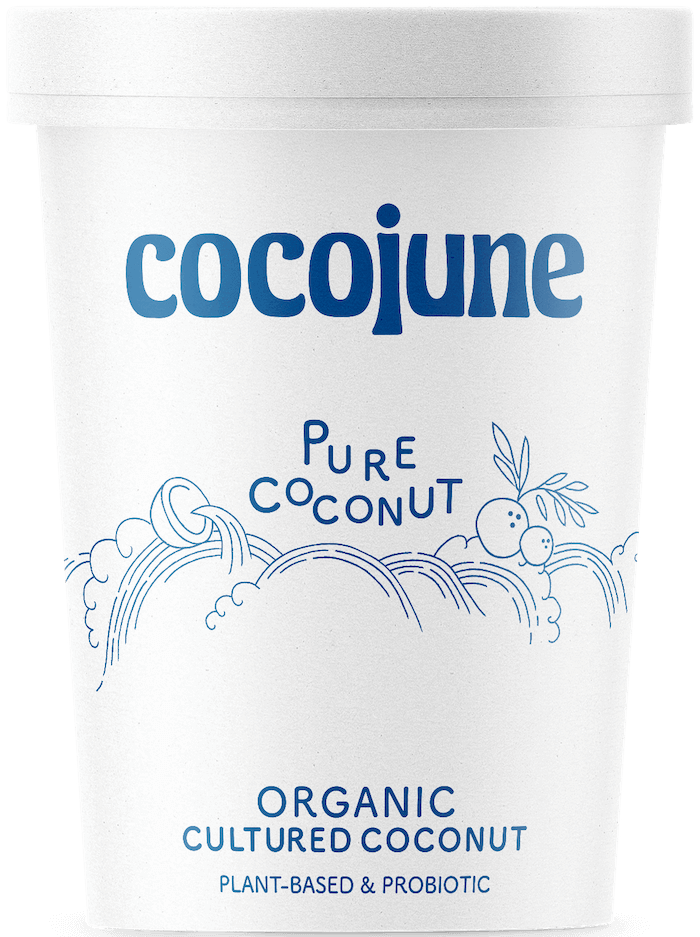 Pure Coconut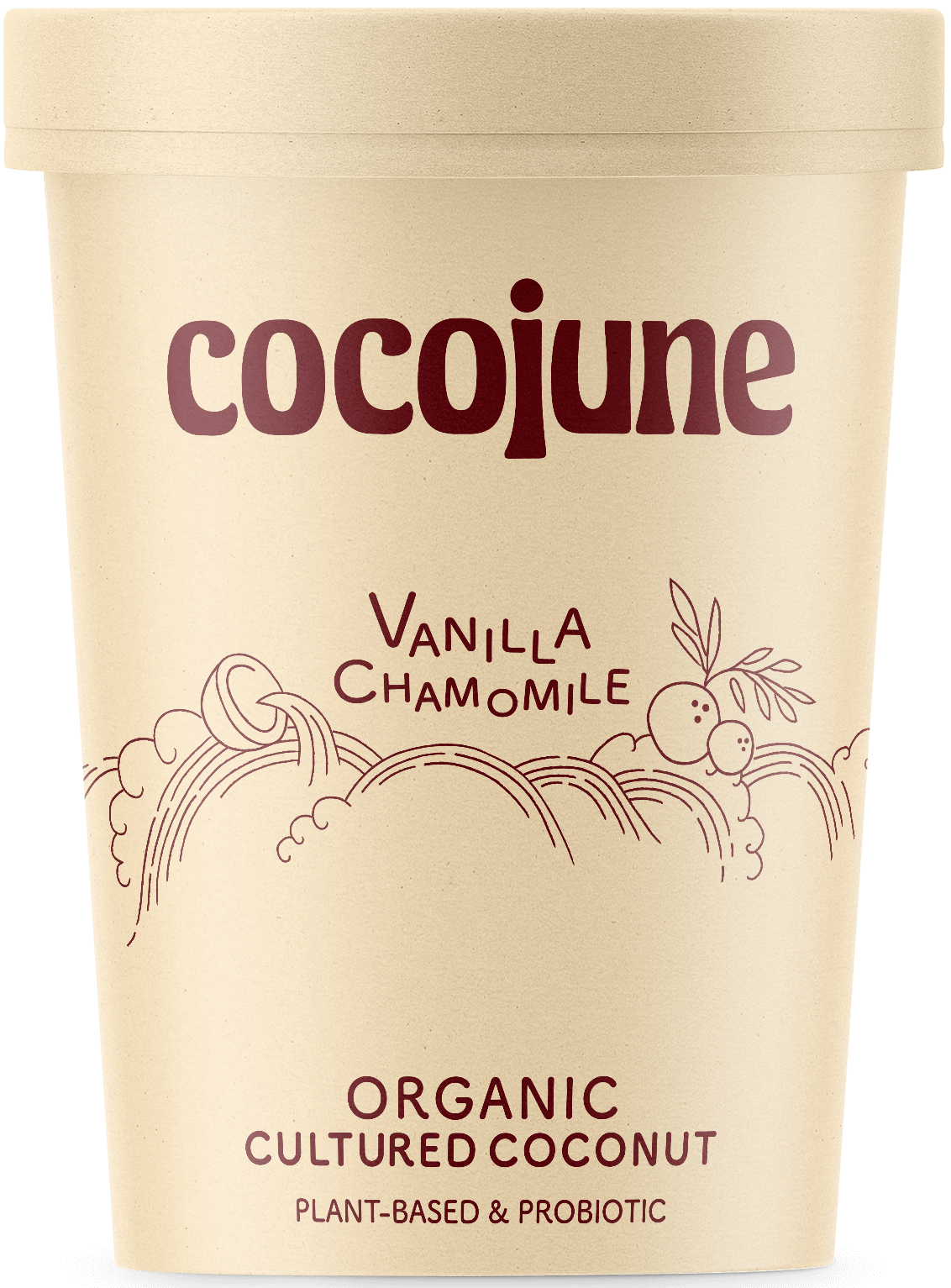 Vanilla Chamomile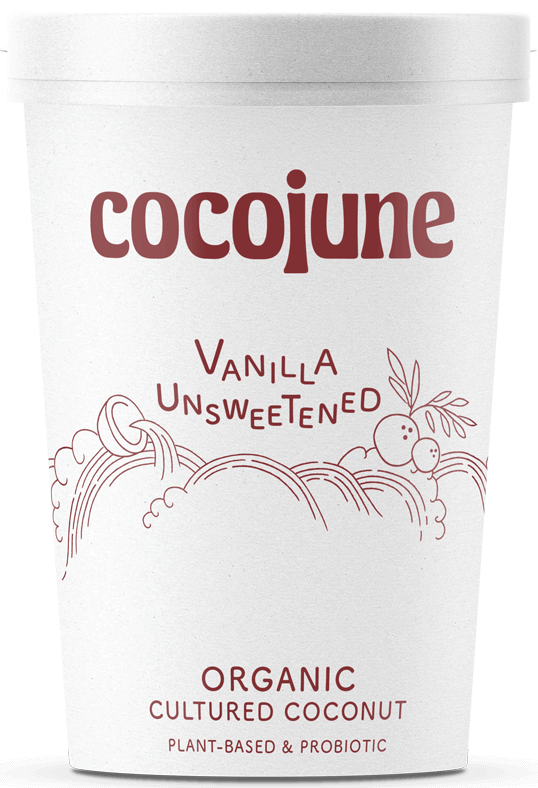 Vanilla Unsweetened
Overnight Oats
First Harry met Sally, then PB met J, now finally cocojune vegan yogurt meets organic steel cut oats. A dreamily delicious fiber-filled and probiotic-packed sitch for morning, noon and night. No cooking is required with these cuties, store them in the fridge and enjoy cold!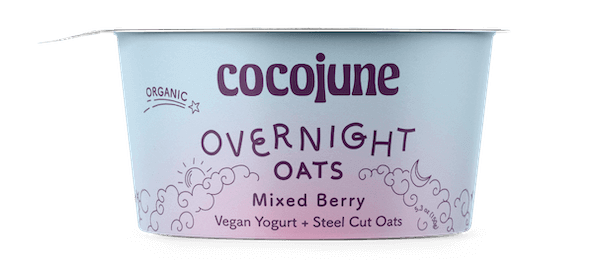 Mixed Berry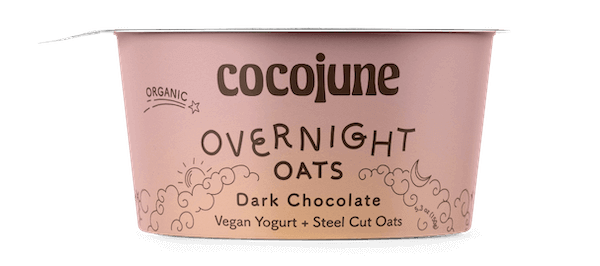 Dark Chocolate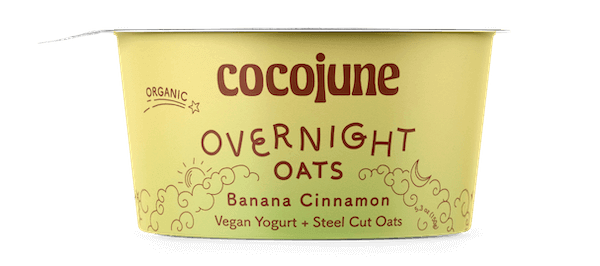 Banana Cinnamon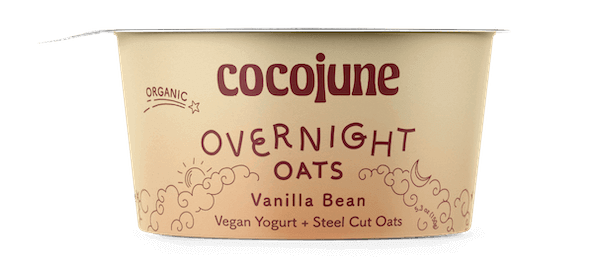 Vanilla Bean
Kids Pouches
Imagine the same dreamily delicious, organic, probiotic, and plant-based yogurt you know and love (without any added sugar). Plus these pouches have DHA Omega 3 to support brain health along with real fruit and veggies! It's all wrapped up in a paper + poly pouch that's certified plastic neutral 🙂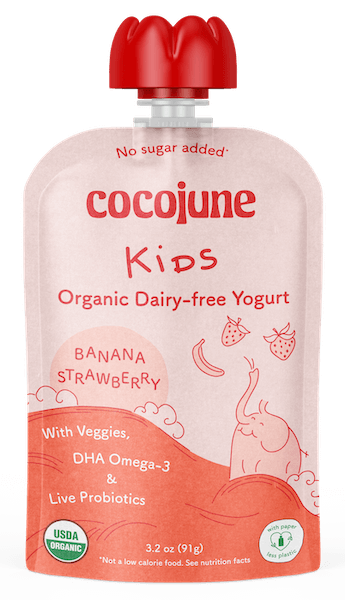 Banana Strawberry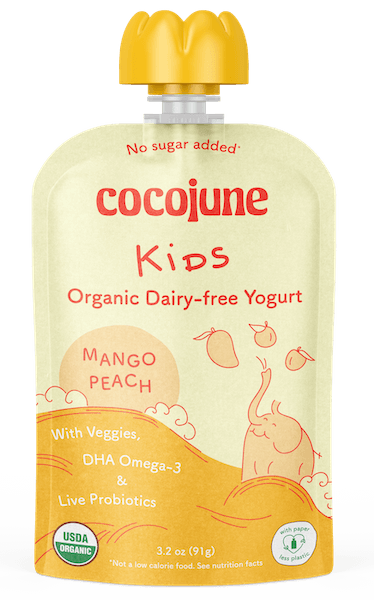 Mango Peach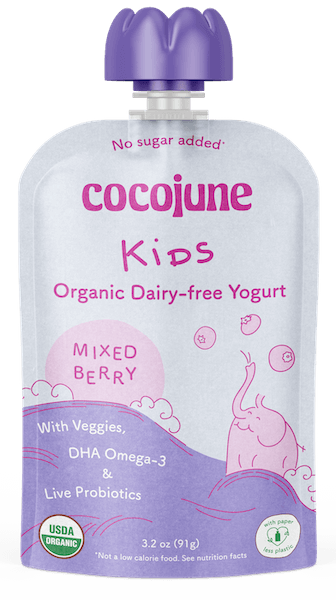 Mixed Berry