Our Journey Transitioning to Plastic Neutral Packaging
March 8, 2021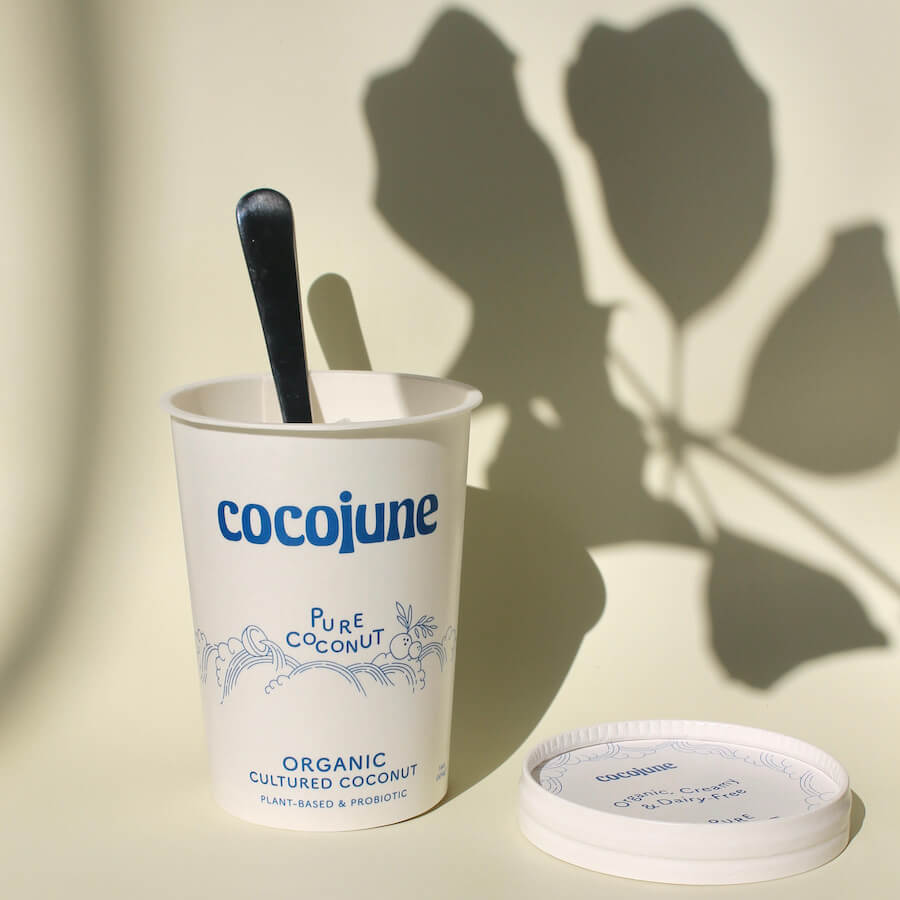 Our sustainability journey started with our commitment to organic farming and now it continues with our upgraded paper-based cup and our net-zero plastic footprint! We're very excited to be the first certified plastic neutral yogurt in the U.S., we feel it's a step toward becoming more and more eco-friendly!
As there isn't a perfect packaging option out there yet, we've switched our plastic cups to be paper-based. This reduces our plastic usage by 75%. However, because they are not compostable and not all recycling municipalities accept their milk carton like design, we wanted to work with rePurpose Global. Together we track the thin layer of plastic that's used in our cups and food-service containers.
rePurpose employs strict verification measures – they conduct unannounced spot-checks, provide detailed reports of their progress, and ensure that their Plastic Neutral Protocol is followed to the dot. The protocol is a set of operational guidelines that help waste management partners carry out their recycling operations in an ethical and efficient manner and ultimately maximize the impact on the ground. RePurpose is an independent platform that also helps align incentives. Impact agents who conduct regular due diligence are on rePurpose payroll, enabling them to monitor our partners' supply chains with a lens of 100% objectivity. Head to our microsite to read more about the work being done!
We want to do our part and continuously work on bettering our packaging and production so that we can have as little an impact as possible on our planet. We hope you'll follow along and join us on our sustainability journey!